BR. Inc. Huntington Beach General Contractors
has a proven step by step process that helps to ensure you are receiving the quality and satisfaction you deserve. Barry has completed 1000's of projects over the past 2 decades.
We provide complete mobile service for our customers by bring our office to you.
Samples can be brought out directly. Unlike the other guys, we can provide real time pricing in the field not days later.
You will see estimates line by line and not just on the clipboard, or on the back of the old business card.
We can help you with technology. Yes, a contractor who uses technology to get the job done right the 1st time.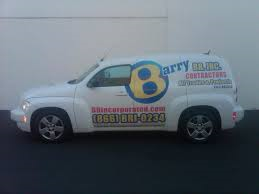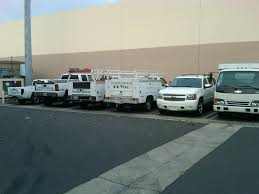 We love our customers and welcome your feedback and suggestions.
A+ rated on the BBB since 2005
Use our Contact Us page to tell us what we're doing right or what we can improve on.