HUNTINGTON BEACH GENERAL CONSTRUCTION CONTRACTORS
BR. INC. YOUR LOCAL

REMODELING & REPAIR CONTRACTOR IN HUNTINGTON BEACH FOR 20 Years.
Located: 15121 Graham Street Huntington Beach, CA 92649
LICENSED, BONDED, INSURED, & WORKERS COMP.
BR. Inc. #861553
General Construction Contractors in
Huntington Beach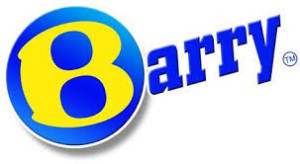 ALL TRADES, PROJECTS & REPAIRS
WE DO IT RIGHT THE 1ST TIME!
Barry is truly a Local General B Contractor License #861553 who is family owned & operated in Huntington Beach, CA, and the surrounding areas since 1999.
He specializes in Remodeling and Repairing all aspects of Residential & Commercial construction.
There is nothing Barry cannot help you fix!
BARRY is now part of 
PRO CONTRACTORS
(General Construction Services)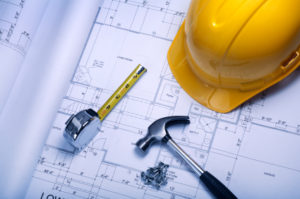 Design services are offered as needed for all our customers. As a general contractor He can handle your entire project from start to finish and do all the work. This makes it easier for you to complete any project on time and within your budget! He works directly with 100's of material suppliers.
Watch Now!
For almost 20 years, the home remodeling contractors of BR. Inc. Construction has been serving Huntington Beach, CA, and really all of Orange County. We are here when you need us most, from completing home repairs to full home makeovers. Don't waste time interviewing a home remodeling company only to find out they subcontract out all their work.
You can trust Barry to do your job and complete it right. From bathroom remodeling to kitchen remodeling, and everything else in between, he'll discuss every detail during the initial consultation and help bring it all to life. 
CALL TODAY for Free Estimate
714-743-9
988
Located At:
15121 Graham Street. Huntington Beach, CA 92649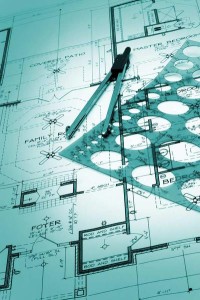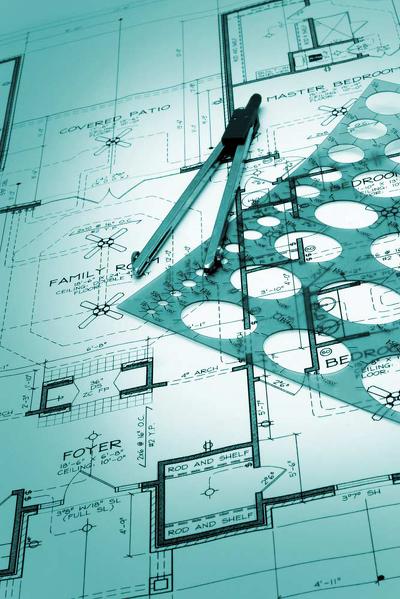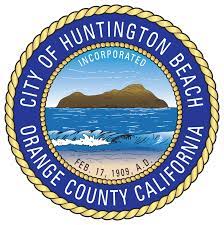 ---
Cities Serviced:
Huntington Beach, Costa Mesa, Fountain Valley, Newport Beach, Seal Beach, Rossmoor, Los Alamitos, Cypress, Garden Grove, Anaheim, Anaheim Hills, Mission Viejo, Lake Forest,  Aliso Viejo, Laguna Beach, Laguna Hills, Laguna Niguel, Fullerton, Sunset Beach, Long Beach, Buena Park, La Mirada, La Habra, Irvine, Tustin, Westminster, Orange, Orange County, California
WE PROUDLY DO OUR OWN WORK!
Roofing, Plumbing, Electrical, Painting, Drywall, Cabinets, All Flooring, Tile, Molding, Concrete, Landscape, & Much More…
ALL TRADES & PROJECTS…
Check us out on Pro Contractors Near Me
We Accept All Forms of Payment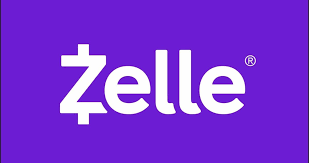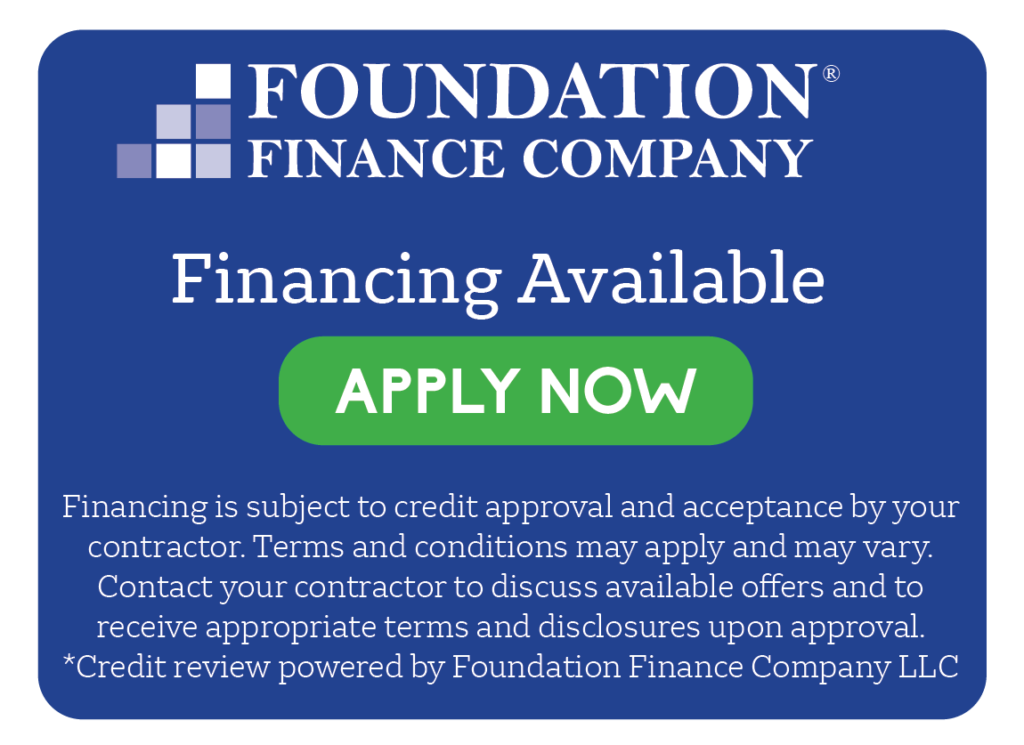 ---

Lic#861553 PRO CONTRACTORS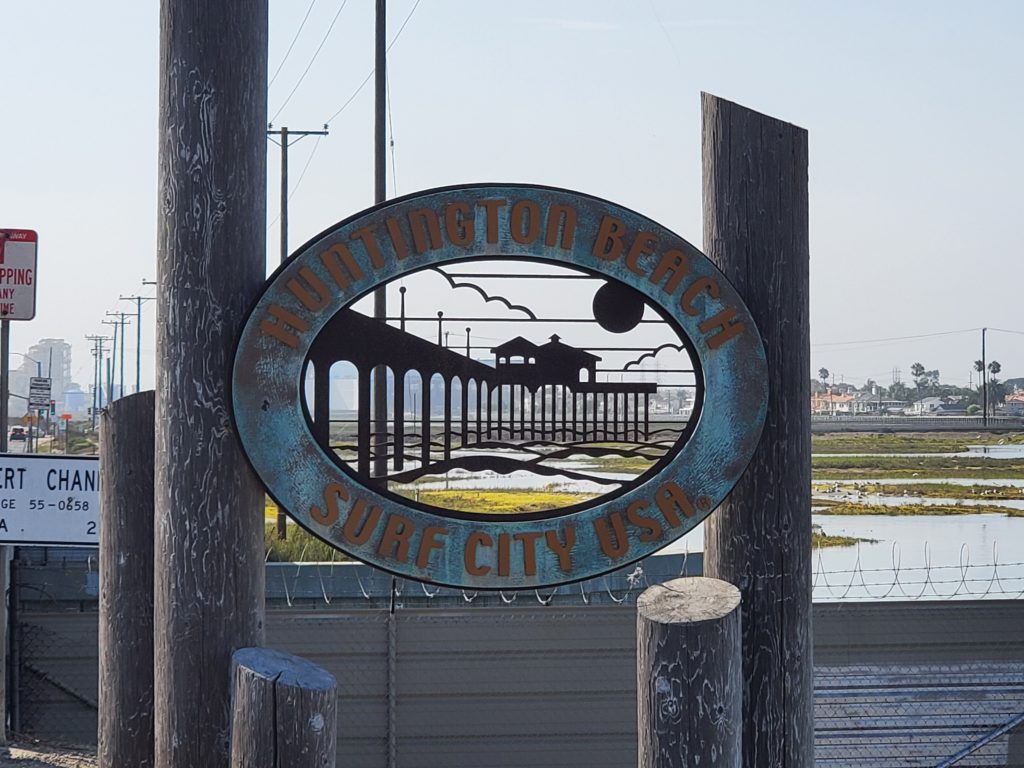 BEST CONTRACTOR IN HB