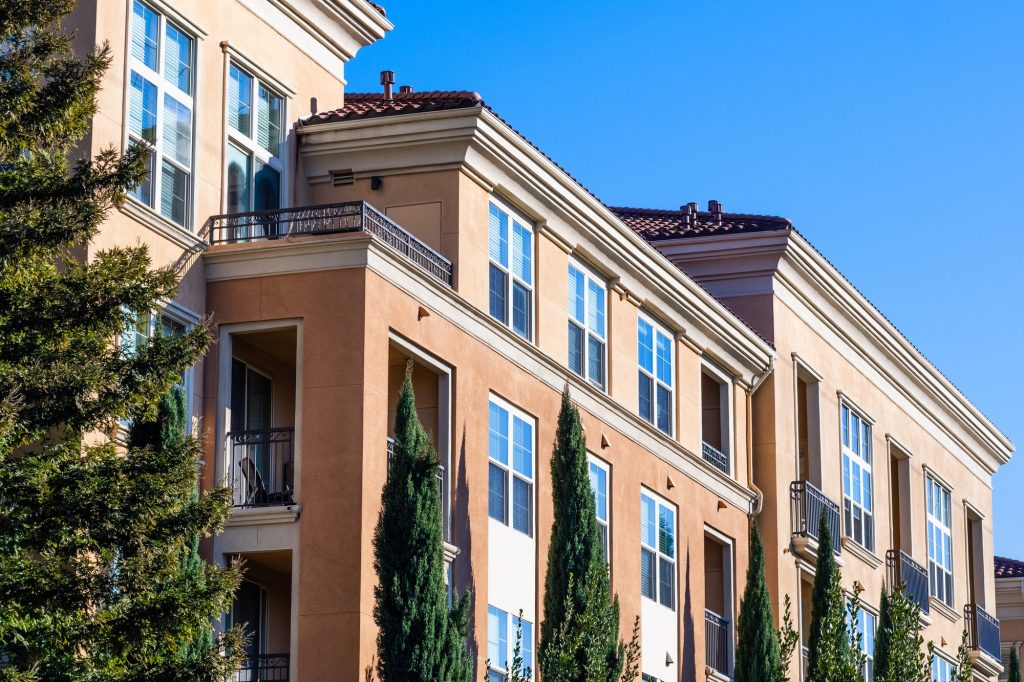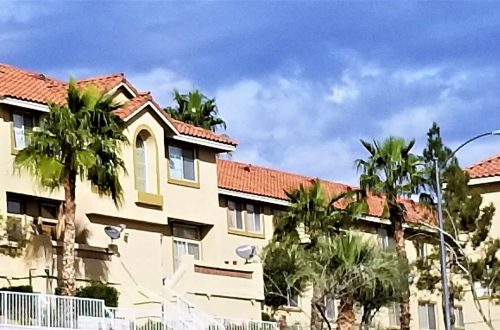 REPAIRS FOR ASSOCIATIONS/COMMON AREAS AND MAINTENANCE
We can repair it or rebuild it the way you want it.
Everything that is located within an association's development except for the "separate interests" (the units or lots owned by the association's individual members) constitutes common area. (Civ. Code § 4095(a).) One of the primary responsibilities of an association is to maintain, repair and replace the common area. Those responsibilities are typically outlined within the provisions of an association's declaration (CC&Rs). In the event that such provisions are absent or ambiguous, Civil Code Section 4775 establishes an association's default common area maintenance responsibilities:
"(a) Unless otherwise provided in the declaration of a common interest development, the association is responsible for repairing, replacing, or maintaining the common area, other than exclusive use common area, and the owner of each separate interest is responsible for maintaining that separate interest and any exclusive use common area appurtenant to the separate interest." (Civ. Code § 4775(a).)
Our Pros can help improve your community's curb appeal and value while also saving you time and money by properly doing it right the first time.
PROFESSIONAL INSTALLATION & REPAIR SERVICES FOR ALL ASPECTS YOU NEED
For expert association repair services, call the professionals at Pro Contractors Incorporated.