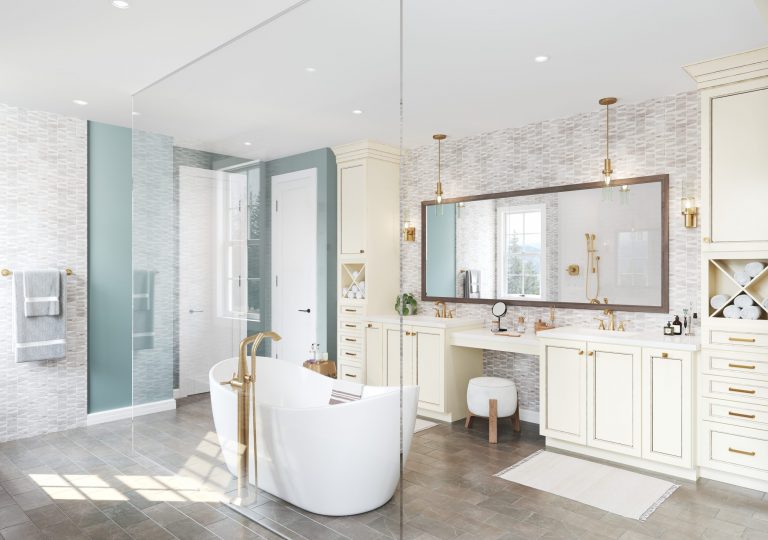 Budget-Friendly bathroom remodeling and bathroom repairs. Schedule a free estimate, and easily get prices today for your project.
Looking for a licensed general contractor or handyman for your bathroom remodeling? We at Pro Contractors provide affordable, bathroom remodeling services for condos, single-family homes, and apartment complexes in CA. Our Pro licensed general contractor had been in the industry for over 20 years, with an impressive track record for quality work, and reasonable prices. We use the latest technology to help you get the project done right the first time.
Our Pro contractors are familiar with California building safety codes and follow all city guidelines when it comes to our workmanship. Our contractors are experts in repairing residential bathrooms. We can easily help you replace your shower enclosure, and install new single and dual sink vanity, custom bathroom tiles, and standard electrical and plumbing. We specialize in water damage, and water restoration services for homeowners. Let's replace your old moldy bathroom with a custom-built modern bathroom to last a lifetime. We welcome your call to schedule your free estimate. Call us today to get started.
If you do not see the exact type of Bathroom repair or new installation service you are looking for please call the Pro Contractors so we can understand your needs and provide you with the available options.