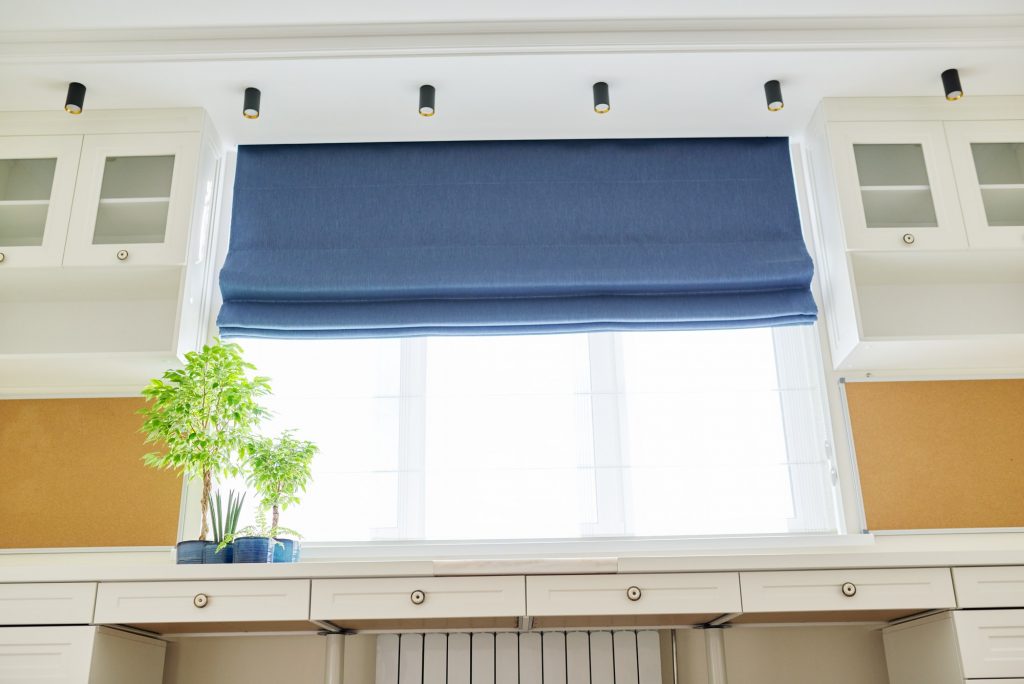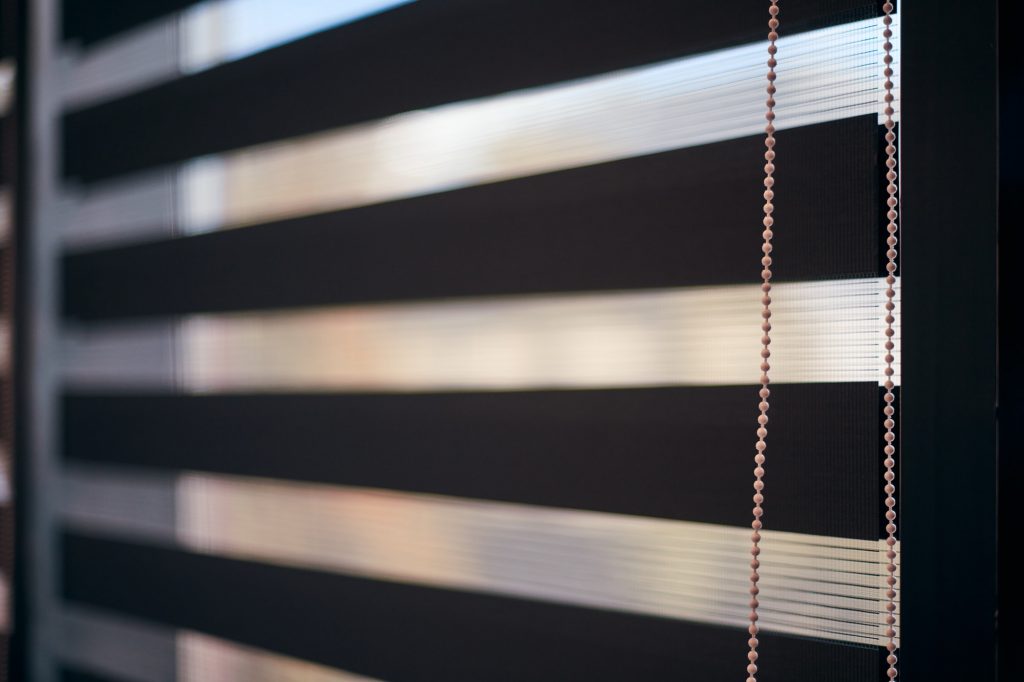 Let Pro Contractors Incorporated show you how window treatments can transform the light in your home, improve the quality of your daily life, and define your unique home tastes and beautify your living space. When it comes to getting the best possible service for your blinds, and shades the name to count on is Pro Contractors. We have been providing superior service for both residential and commercial clients since first starting the business in 2005. The window treatments that you select should be something that you can live with, and love, for years to come.
There are too many glorified window blind salespeople out there, trying to pass themselves off as knowledgeable window coverings industry experts. However, if you want quality results, it is important to partner with our team of pros to get expert input and workmanship. Other companies are more concerned with trying to aggressively push warehouse overstock on you – quantity and not quality.
Our primary focus is on helping you get the best quality results from our highly trained and skilled staff. We may sell window treatments but our number one focus is on providing you with the information and expert installation that makes all the difference. We take this line of work seriously and that is evident from the customer approval rating, and impeccable reputation we have managed to earn.
We offer motorized and non-motorized:
Roller Shades
Woven Wood Shades
Zebra Shades
Outdoor Shades
3 Year Warranty
Get a 3-year warranty on motors and controls for our smart blinds and shades.
With so many options, it can be hard to decide. Request a free, no-obligation consultation with a Pro who can answer your questions and help make the dream of new window coverings a reality.