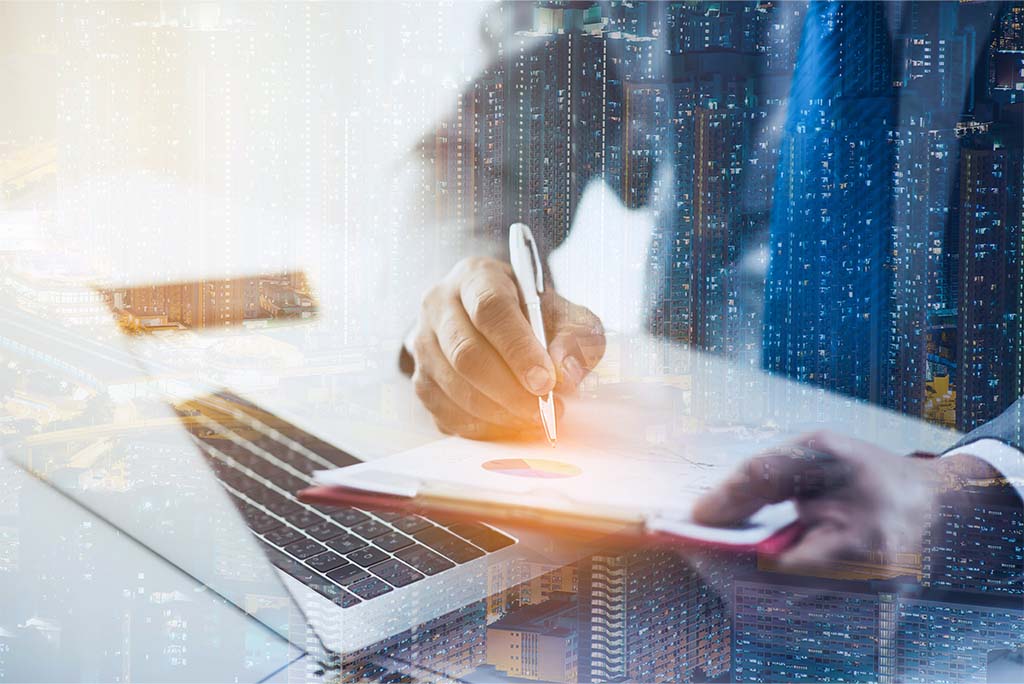 This permit guide is to provide general information regarding the permit issuance process in a simplified question-and-answer format. Once contracted Pro Contractors can easily help you with the following types of permits.
INFORMATION
When do you need a building permit?
Why do you need a construction permit?
Who can obtain a construction permit?
How much does the construction permit cost?
How long does it take to get a building permit?
How long is a permit good for?
What types of construction permits are available?
Q: WHEN DO YOU NEED A BUILDING PERMIT?
A: Building permits are required to erect, enlarge, alter, remove, demolish, or repair a building or structure in the City of Huntington Beach. For example, permits are required for patio covers, fences, block walls, re-roofs, stairway & guardrail replacements, tenant improvements, signs, and when paving and restriping a parking lot.
There are, however, instances when building permits are not required per the following list of Building Permit Exemptions.
Please call our general office number (714) 934-8500 if have any questions about when building permits may or may not be required.
Q: WHY DO YOU NEED A CONSTRUCTION PERMIT?
A: The purpose of the various construction permits is to regulate the type of construction and the use of property in the City of Huntington Beach. This is to ensure that all construction in the City is safe and complies to the applicable codes. The permits are based on city adopted state building codes as well as on local codes and ordinances. These regulations have been enacted by the State of California and the City Council after careful consideration to protect public health, general welfare and your investment in your property.
Q: WHO CAN OBTAIN A CONSTRUCTION PERMIT?
A: State law requires that all permits be obtained by a California Licensed Contractor or the property owner.
Contractors are required to have a current Huntington Beach City Business License, the appropriate State Contractors License and be prepared to show verification of Workers' Compensation Insurance unless working alone.
Property owners may obtain permits for their property as an owner-builder. An Owner-Builder Verification Form must be submitted with every owner-builder permit application. No additional paperwork will be required, other than a state photo ID such as a driver's license. Please note that business owners may not obtain permits unless the business owner is also the property owner.
In order for an authorized agent or representative to obtain permits on behalf of a property owner, an Owner-Builder Verification Form must be completed. This form must be completed by the property owner and must be provided to the City along with a copy of the owner's driver's license.
Q: HOW MUCH DOES THE CONSTRUCTION PERMIT COST?
A: There is no single fee for the various permits. Fees are based on the valuation of the project and the number of plumbing, mechanical and electrical systems. The building, planning, and fire (if applicable) plan check fee will be collected at the time the plans and documents for the structure are submitted for plan check. The permit fees will be collected at the time the permits are issued. Permits may be paid for by cash or credit cards between 8:00 a.m.-3:30 p.m., checks are accepted all day (8:00a.m.-5:00 p.m.).
*Note: Per the California Building Code (Section 109.4), work commencing before obtaining the necessary permit(s) will be subject to an additional fee, as approved by the adopted fee schedule.
Q: HOW LONG DOES IT TAKE TO GET A BUILDING PERMIT?
A: Permit issuance times vary depending on the type and complexity of the scope of work. Many permits are processed and issued over the counter without a return visit. Some projects may have to be submitted and left at the City for additional review and plan check.
Q: HOW LONG IS A PERMIT GOOD FOR?
A: A permit is valid for 1 year after it is issued. In addition, extensions of 180 days are granted automatically when there is a full approved inspection within the period that the permit is valid. Once a permit is expired, additional permit re-activation fees shall apply. If a project is canceled, a permit refund (for services not yet performed) will be subject to a processing fee as listed in the City Master Fee Schedule.
Q: WHAT TYPES OF CONSTRUCTION PERMITS ARE AVAILABLE?
A: There are various types of permits to match the scope of work that is constructed.