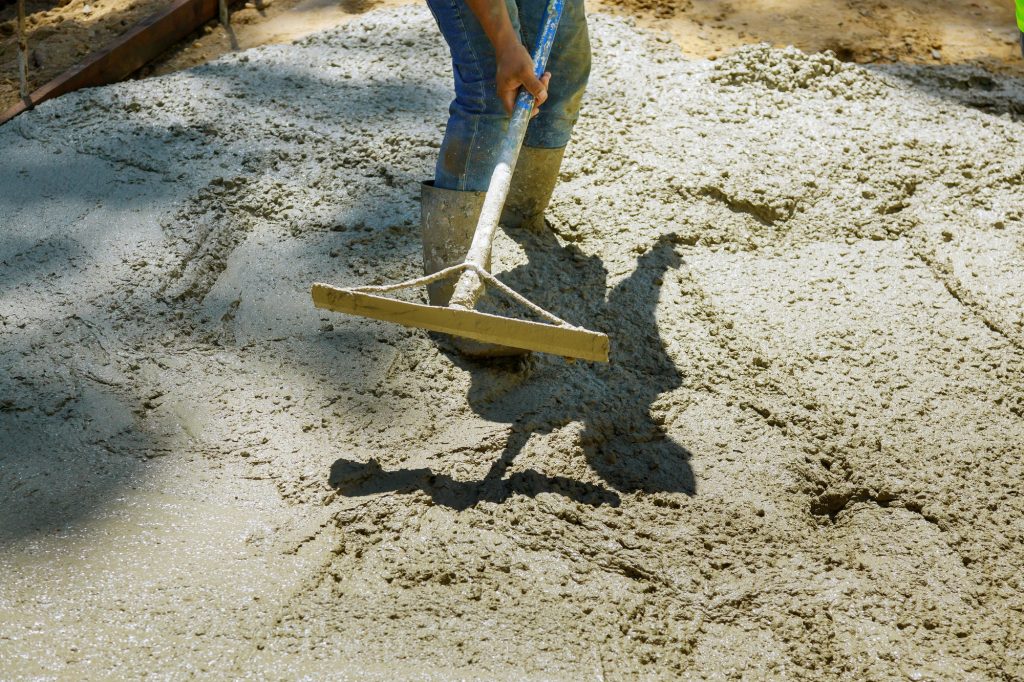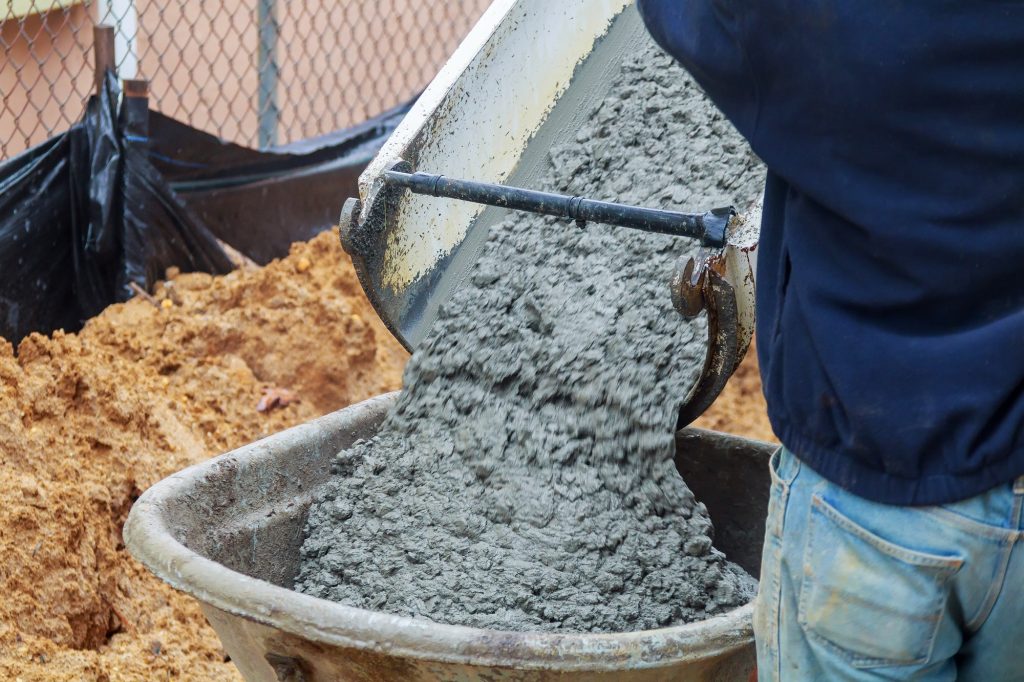 Concrete is a very popular surface material because it is strong, durable and cost-effective. It's also low maintenance, which makes it attractive to home and business owners. Pro Contractors Incorporated handles the design, installation, and repair of all phases of concrete construction. We will help you to customize your concrete layout, style, and color to suit your unique personal taste and needs. We are known for our exceptional workmanship and superb customer service.
WHAT OUR CONCRETE CONTRACTORS DO
Our business has worked with hundreds of clients on structural and decorative concrete projects, including the following:
Driveways
Patios
Sidewalks
Pool Decks
Foundations
Room Additions
Block Walls
COLOR CONCRETE
We can recolor concrete with tints and stains to add to its visual appeal and complement the surrounding landscape. Our Los Angeles / Orange County concrete contractors use materials of the highest quality color of products. Depending on the details of your project, a liquid-based, granulated, or concentrated powder pigment may work for you.
DECORATIVE CONCRETE
Decorative concrete livens up an otherwise boring slab of concrete. With today's technology, there are endless options for creating patterns and borders. We will tailor our approach to meet your tastes, whether they favor a modern look or more traditional look. Stamped concrete can truly enhance the architecture of your home.
If we are stamping, we will lay the concrete and then apply a stamp or mold into the concrete while it's still wet. The stamp/mold leaves an impression in the dry concrete to create an eye-catching pattern or give the appearance of brick or stone. Concrete stamping can resemble very high-end, hand-laid stone (but is a much more cost-effective technique).
Learn more about the concrete installation process.
GET A FREE QUOTE TODAY
If you're interested in having some concrete work performed, please call today at
714-934-8500 or send us an email for a free estimate.