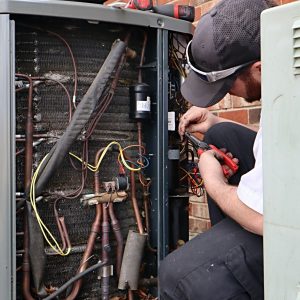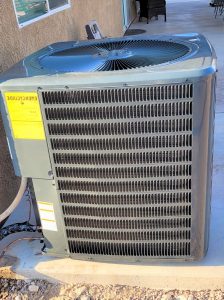 Pro Contractors Air Conditioning and Heating Services of CA are full-service HVAC Contractors, providing residents with professional residential air conditioning, heating/heater, thermostat service, sales & installation, maintenance, and HVAC repair services since 2001. Pro Contractors Air Conditioning and Heating only work with highly trained and certified HVAC technicians who perform quality air conditioning repair and installations, heating repair & installations, thermostat installation & repairs, air duct repair & installation, whole house fan installation, attic fan, and bathroom exhaust fan installations. Over the years, we have earned 1,000s of satisfied residential air conditioning and heating customers and have been awarded an A+ rating by the Better Business Bureau.
Quiet Cool Whole House Fans
Ductless Cooling & Heating
Air Conditioning
Heating
Indoor Air Quality & Duct Cleaning
Zoned Systems & Thermostats
Service work & Maintenance Plans
WE'RE ALSO KNOWN FOR:
Being fully licensed, bonded and insured
Having positive customer reviews
Offering a customer satisfaction guarantee
Maintaining reasonable rates for repairs
If you do not see the exact type of HVAC repair or new installation service you are looking for please call the Pro Contractors so we can understand your needs and provide you with the available options.