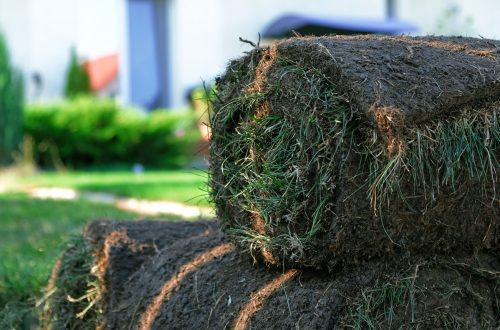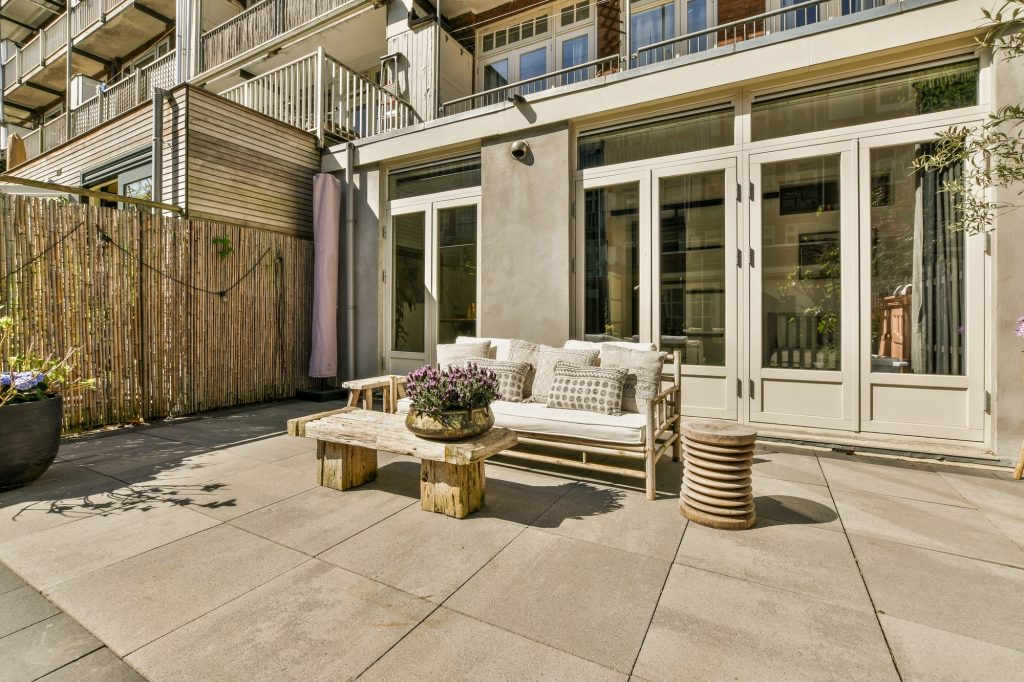 Pro Contractors Incorporated uses only the best products and equipment and maintains a skilled Pro staff to answer your questions. We have built our reputation on our commitment to providing quality service, which has earned us many valuable customers. We offer a one stop shopping for all of your outdoor living needs. Having a design team, a complete construction division with multiple crews, and an ongoing maintenance division makes us uniquely suited to serve the residents of Southern California through the entire landscaping process. Our goal is to stay in touch with any changes in our industry, so that we can always offer you the latest and most current information and services.
Our services cover all types of projects including:
Hardscape
Concrete
Interlocking Paver
Precast Concrete
Flagstone/Slate
Brick and Block
Softscape
Drain System
Irrigation System
Grading
Plants & Lawn
Synthetic Turf
Wood and Iron Work
Patio Cover & Gazebo
Fence & Gate
Balcony & Deck
Other Features
BBQ/Fire Pit/Fireplace
Fountain/Waterfall/Pool
Pool & Spa
Lighting
Maintenance
Garden Maintenance
Drainage Maintenance
With so many options, it can be hard to decide. Request a consultation with a Pro who can answer your questions and help make the dream of new outdoor space a reality.