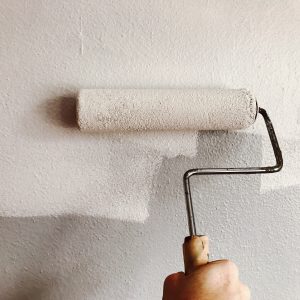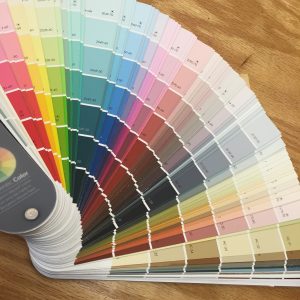 From the interior painting of your house, and office areas our customers can rest assured that Pro Contractors Incorporated is the one to call for their interior painting needs.
Pro Contractors Incorporated has painted the interiors of countless residential, and commercial painting projects and understands the needs of each unique industry. We have the expertise and know-how in the application of paint and coatings in this ever-growing market along with the skills required for completing your interior painting projects in a trouble-free and timely manner.
A good quality exterior paint application can bring new life to your home or business. When searching for an exterior painting company look, no further as Pro Contractors Incorporated will provide great service and professional results. We take pride in our exterior residential, commercial and industrial painting service and strive to provide an end product that will last the customer for years.
Cabinet Painting
When you need to find a reputable cabinet painting and refinishing contractor look no further than Pro Contractors Incorporated. We have earned the trust of our residential and business customers through our commitment to quality and workmanship. We are fully licensed, bonded and insured.
Refinishing Instead of Replacing
There are a number of good reasons to restore instead of replacing your cabinets, including:
Cabinet painting or cabinet refinishing are the most cost-effective ways to update your cabinets.
We offer a wide selection of paints, stains, glazes, and finishes from which you can choose.
You'll save on the cost of removing the existing cabinets, the cost, and installation of new cabinets, and the cost to haul away the old cabinets.
Restoring cabinets is a much less time-consuming job than replacing the cabinets and can generally be completed in 1 to 2 weeks.
We offer top-notch, economical painting services, cabinet painting and cabinet refinishing services to homeowners and business owners. When you want the best in professional cabinet refinishing, contact us or give us a call at 714-934-8500 to discuss your project!