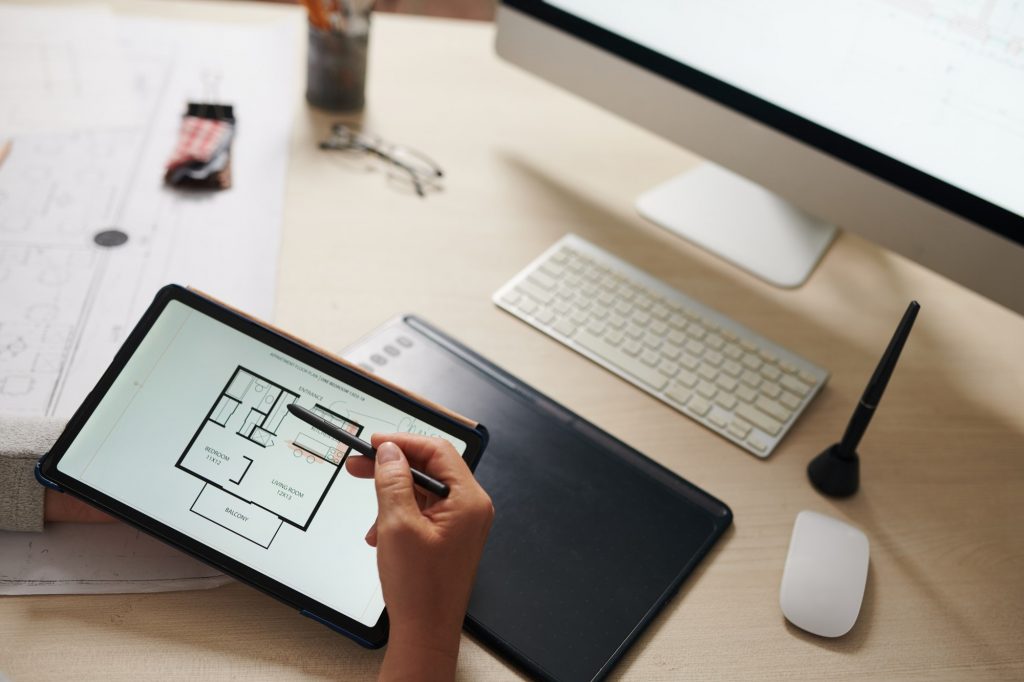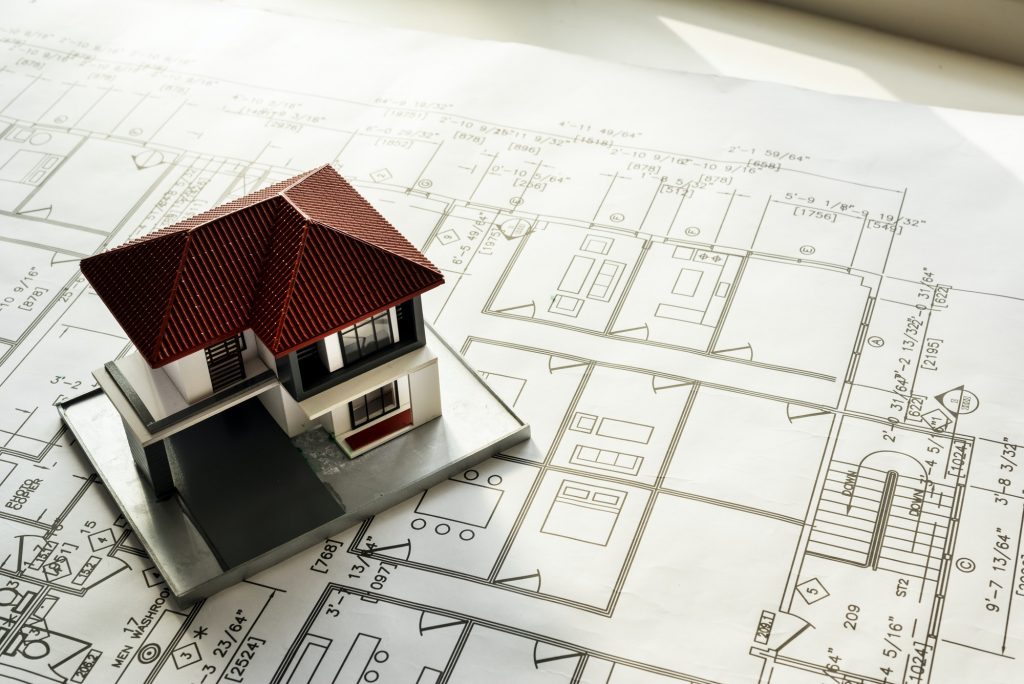 Are you looking to do a remodel, or addition? Planning on building a new house? We can help, that's what we do. From the simple to the complex, residential work inside and out, we offer all kinds of drafting services, & it is a lot easier than you might think.
We know doing a large remodel or addition can be very stressful, especially if you're trying to build a brand-new dream home, so why not make it easy on yourself? Not only can we design it in 3D the way YOU want it designed, but we can offer you suggestions and design options you may not have thought about. To make things even easier, we charge a simple ONE TIME FEE. That's right, one simple flat fee. No hidden surprises, no change orders, and never hearing you say, "I was not expecting to pay that much."
AS PROFESSIONALS, THE PRO CONTRACTORS TEAM HAS LEARNED THE FOLLOWING:
We should not undervalue the value of good design and professional construction plans. Time and money spent here can save lots of money and hassles.
It is important to begin construction only after fully understanding exactly how your project will look – from all angles.
It's best to find one person who has the engineering and technical know-how but who also has excellent design skills and imagination.
It's always best to work with a designer and Engineer who truly understands how construction is done in the real world.
The planning phase is no time to cut corners.
ALL PLANS SHOULD CONTAIN THE FOLLOWING TO GET STARTED:

FLOOR PLANS
ELEVATIONS
PERSPECTIVE RENDERINGS
ENGINEERING AS NEEDED