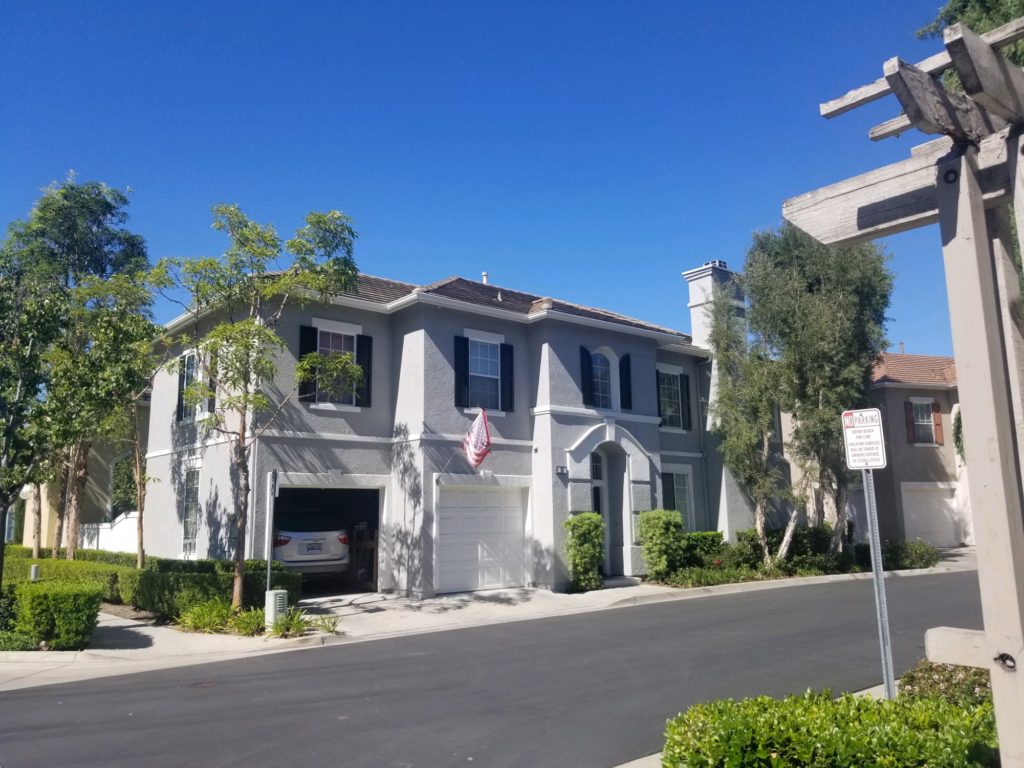 Is your roof leaking? Does your roof need a tune up? We can fix it!
Barry has an awesome set of tools and can fix anything!
We prefer to help try fixing it first rather than how the "other guys" would just try to sell you a whole new roof!
Call Today 714-743-9988