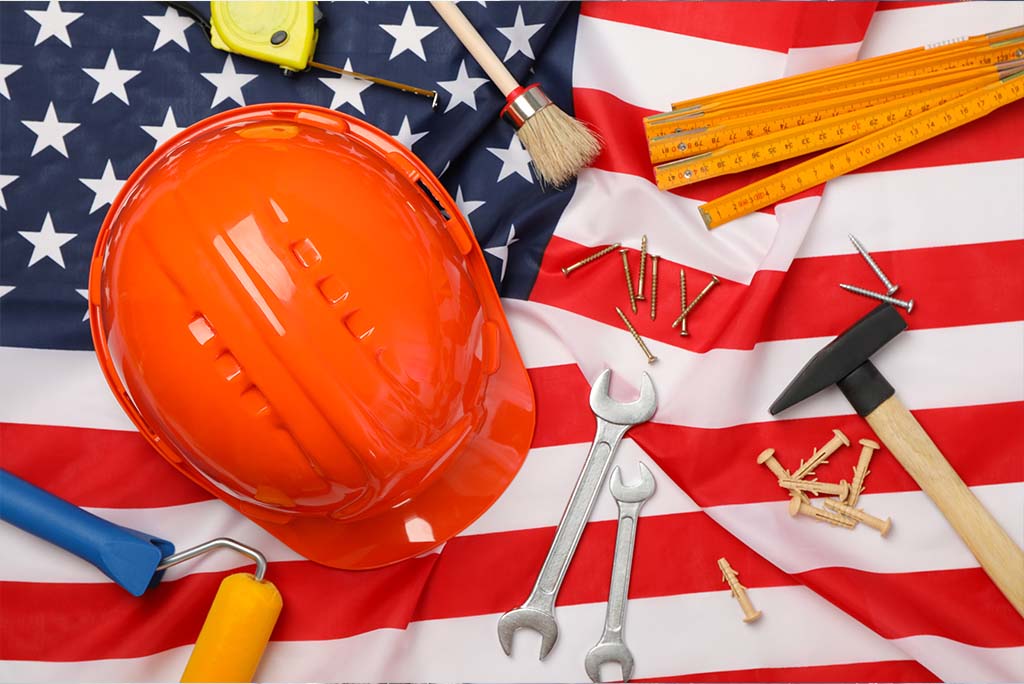 HAVE YOU BEEN GIVEN OR RECENTLY RECEIVED ON OF THESE NOTICES?
"Stop work notice" means notice given under this article by a direct contractor to an owner that the contractor will stop work if the amount owed the contractor is not paid within 10 days after notice is given.
Generally speaking, your construction contract will determine whether or not you're susceptible to a Stop Work Order while on a project. If an SWO clause is part of your contract, the owner or an agent of the owner can issue an SWO for any of the reasons outlined therein.
Essentially, if the inspector doesn't like what they see, they can issue an SWO. These guidelines apply to most cities, give or take a detail or two.
A Stop Work Order is different from a Stop Notice, which is a tool used by contractors in the event that they are not paid. But they can be just as expensive, both in terms of penalties and a loss of time or payment.
HAVE MORE QUESTIONS?
Give us a call at 714-934-8500 as we would be happy to see how we can help you