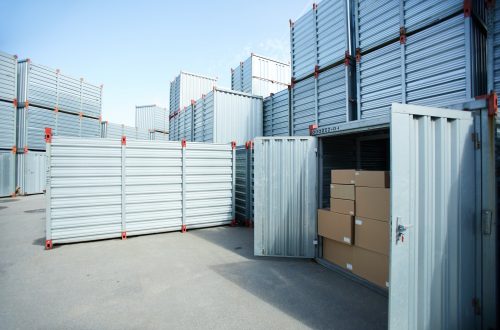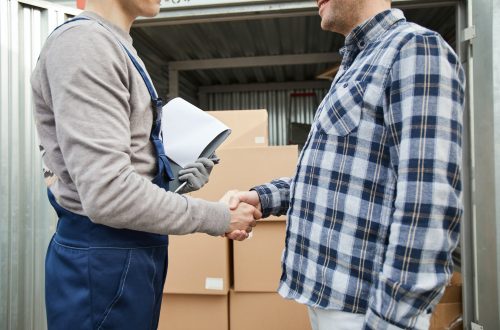 Pro Contractors Incorporated has been servicing areas with high-quality storage containers for over 20 years. We take great pride in providing superior services for helping you to get ready for your project.
Secure your stuff in all-steel containers!
It's essential to store your belongings safely and securely. That's why our containers are made of durable steel. For added security our containers come equipped with a steel lock box welded to the outside of the unit. The lock box encloses, conceals and protects your lock from being tampered with. They will keep your stuff safe from people and weather.
We understand your time is valuable. That is why we provide the fastest and most flexible delivery schedules in the industry. Simply define when and where you'd like the container to be delivered and our team will accommodate your needs. We will help you get started on any project in no time.
Your place or off location? We will be happy to bring a container to you! Secure containers can be placed at your property and offer easy access to your items at any time. Need to store items at a secure location? We are happy to help have it taken away! Stored at a secure location, we'll help you get the clutter out and get organized today.
Service areas:
ORANGE COUNTY
LOS ANGELES
RIVERSIDE
VENTURA
SAN BERNARDINO
Get in touch and Call us today!