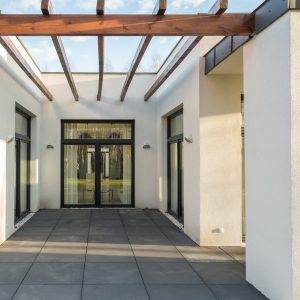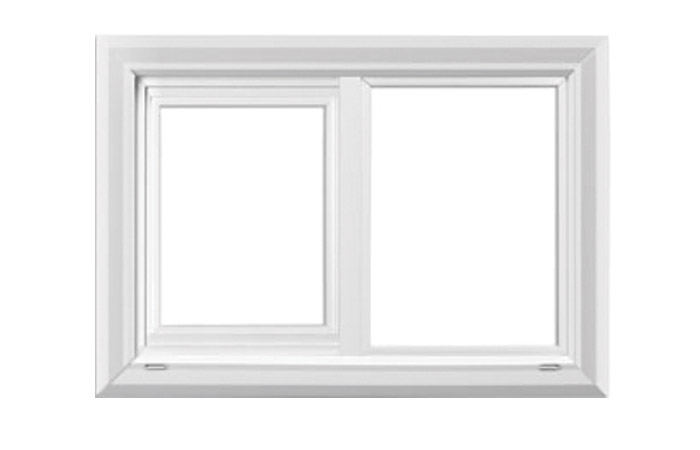 WINDOWS AND PATIO DOORS ARE DESIGNED FOR EVERYDAY LIVING
Pro Contractors offers beautiful, comfortable, energy-efficient windows and patio doors to help you create the perfect home. The way a window operates can provide a room with the right amount of light and airflow. Take time to envision how you want your window to open and what it can help you achieve throughout your home or office. A well-crafted frame can make all the difference in your window performance. Explore these options to determine which window frame material is best suited for your home you live in.
Types of Windows:
Horizontal Slider
Single Hung
Double Hung
Casement
Awning
Picture
Specialty
Types of Patio Doors:
Sliding Patio Door
French Style Sliding Patio Doors
In-Swing French Patio Doors
Out-Swing French Patio Doors
Pocket Moving Glass Walls
Bi-Fold Moving Glass Walls
Stacking Moving Glass Walls
Wondering how to choose the right window for your home? With so many options, it can be hard to decide between vinyl, fiberglass, or aluminum. Request a free, no-obligation consultation with a Pro who can answer your questions and help make the dream a reality.